VR Demonstrations
Our virtual reality equipment is available for rent with a dedicated animator, for your demonstrations, your shows, and any type of professional event.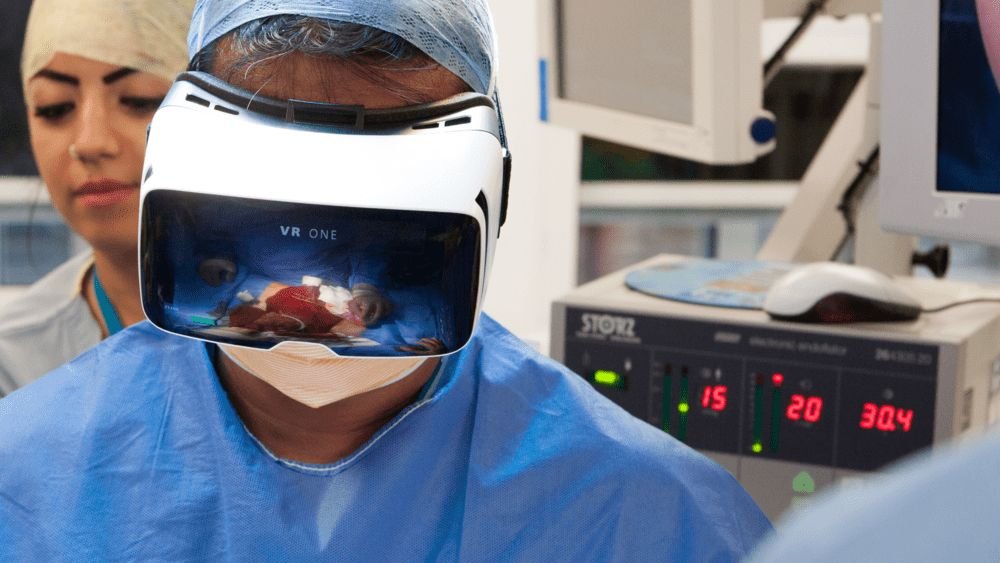 VR Development
We develop virtual reality applications to boost the training of your employees, evaluate their behaviours, and speed up the transmission of your knowledges.
Deployment
We are expert in virtual reality deployment. We help you to accelerate the deployment of your VR content, with our All-In-One solutions.
Our VR training "Off-the-Shelf"
We are proud to work with
UNIVR Studio develops virtual reality and training applications for companies since 2014. We guide you from the design of your project to its implementation in your company, on the software part as material.
Our teams are specialized in the use of virtual reality to facilitate the transmission of the knowledge of your organization.
UniVR Studio Paris
8 Rue Godillot
93400 SAINT-OUEN
UniVR Studio Lyon
11 Avenue Bel Air
69100 VILLEURBANNE
Mon-Fri: 09h-19h
+33 (0)9 72 60 08 12